About Green Touch Lawn Care in Charlotte, NC
We are a local small business proud to be able to serve fellow residents and businesses located near us.  Learn all about our family-oriented, home town, small business.
If you are looking for the best lawn service in Charlotte, you found us.
Let us know how we can help out in your lawn or garden.
Green Touch Lawn Care LLC
Hear from our owner below or browse our site to learn more about us.
Thank You For Your Interest In Our Services
I am glad you are considering using Green Touch lawn care to take care of your property.  I want to tell you why we are different from others you might consider in lawn maintenance.
Here at Green Touch Lawn Care, we put our clients' needs first.  We pay special attention to the details.  Your satisfaction is guaranteed.  If there's ever a situation you are not happy with, call us, and we will fix it!
As a family business, you will always get service done by a professional and never by someone who is not qualified.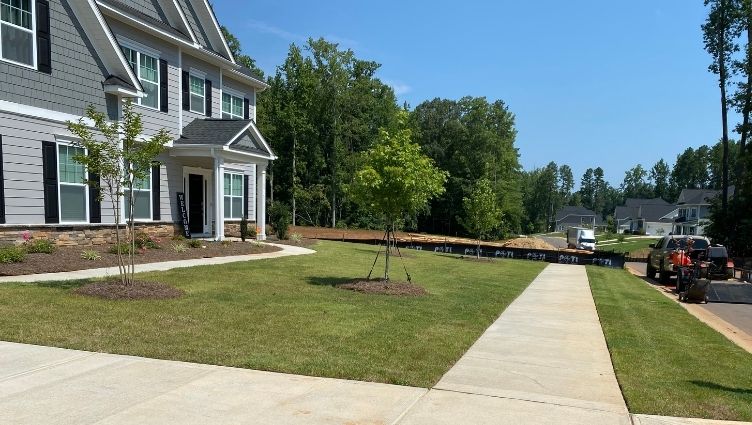 We Want You To Be Proud Of Your Lawn!
We want your lawn to look great after every service.  That is why we use professional equipment to handle your lawn care needs.  You can trust that your lawn will be properly mowed, edged and all trimmings and debris will be removed before we leave your property.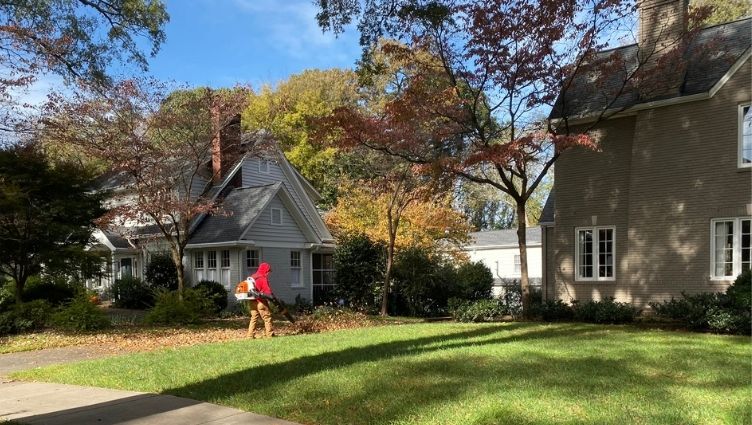 We Focus On Consistency and Reliability
Our service schedules are consistent, and your yard will be taken care of the same day every week.  If there's ever a need for a change, you will receive a text message alert notifying you.
Green Touch Lawn Care is committed to you.
When I say your satisfaction is guaranteed I mean it!
I mean you will not pay us if you are not happy with service.

We Are Lawn Care In Charlotte

 31 reviews
Lawn services offered: Lawn Mowing, Hedge Trimming, Mulching, Aerating and Seeding, and General Yard Work
We are located in Charlotte, NC 28227 and service our clients at their location.
(980) 288-5414
Our goal is to provide residents, businesses, and property owners in Charlotte, Mint Hill, and nearby with reliable lawn and landscape services at a fair price.  We truly will treat your lawn as if it were our own.  Our reputation is everything.  We hope to hear from you earn and get the opportunity to care for your lawn and landscape.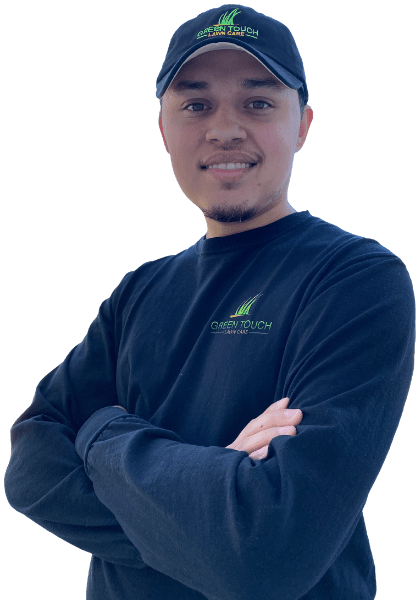 Green Touch Lawn Care is Rated 5-Stars
Hear what our current clients have to say about using our lawn care service in Mint Hill and nearby areas of Charlotte, NC.

Serving East Charlotte & Mint Hill, NC
We offer our lawn care services in the East and Northeast portions of Charlotte including Mint Hill, Allen, and Wildwoods, NC.

Read Our FAQ
We did our best to answer the most common questions we receive regarding our lawn and landscape services in our FAQ.
Response Time
0-15 Minutes