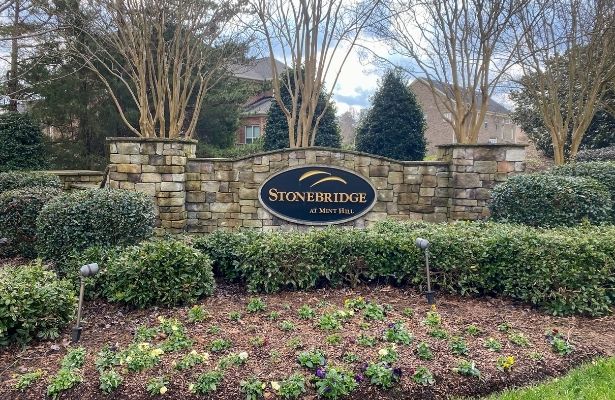 Stonebridge at Mint Hill Lawn Care and Landscaping Services
We take as much pride in the appearance of your yard as you do.  We offer a full range of services designed to make your yard look its best.
From landscaping services, like mulching, pruning, installations, to lawn care, moving, edging, trimming, we offer it all.
We care for lawns and landscapes in Stonebridge at Mint Hill
Give us a chance to make your beautiful lawn spectacular!!