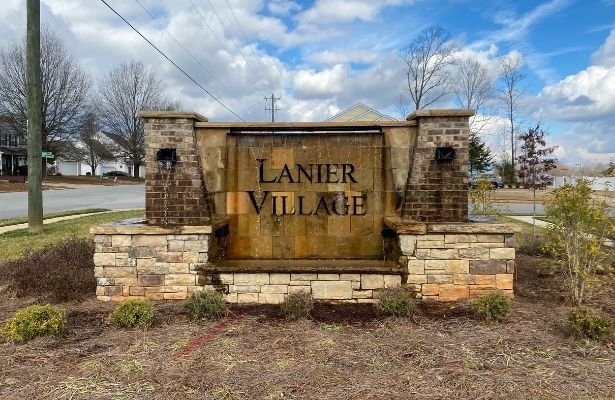 Lawn Care in the Lanier Village community
Green Touch Lawn Care can help you get your lawn off on the right foot.  So often, builders do only the bare minimum landscaping and turf installation.
We can take your yard the extra mile to really beautify your home and property.
Getting lawns and landscapes off to a good start in Lanier Village!!
Contact us to learn about all the services we offer and how we can help you.