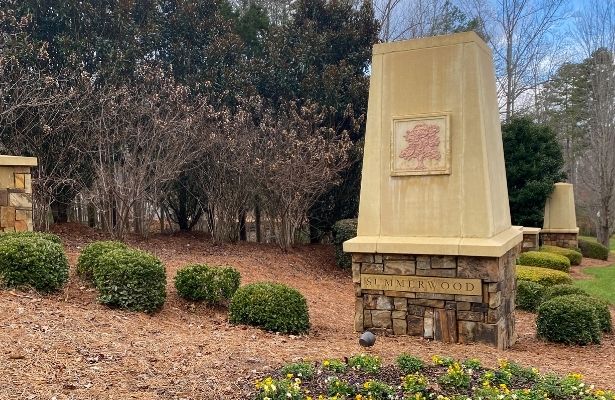 Best Lawn Care and Landscape Company in Summerwood
We know the wonderful home builders in Summerwood are not always focused on the exterior of the property.  That is where we can help.  We offer a full line of landscape and lawn care products to help your property look its best.
Let us finish the job that your builder started at Summerwood
Call for an estimate to learn your home's true landscape potential.