Charlotte's Lawn Care Professionals
Green Touch Lawn Care is Charlotte's own local lawn care company!
Learn more about the services we offer in Charlotte, Mint Hill, and nearby.
Which services are you interested in?
Learn more about the services that interest you.  We are active in and around Charlotte.
We Perform Lawn Maintenance Services
As noted above the lawn services we offer include lawn mowing, plant maintenance, aerating with the option to overseed, and general lawn clean-up services.
We are not interested in being another lawn service in Charlotte.  We are on a mission to become known as the best lawn care service in Charlotte one lawn at a time!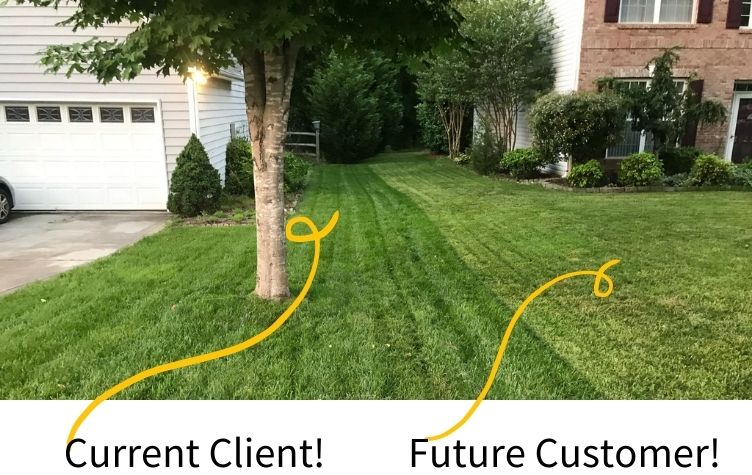 The Green Touch Difference
We are true lawn service professionals.  We are not another group of guys with trucks, trailers, and mowers calling themselves landscapers!
Green Touch is lead by Santiago Rodriguez and Santiago only does things one way…the right way!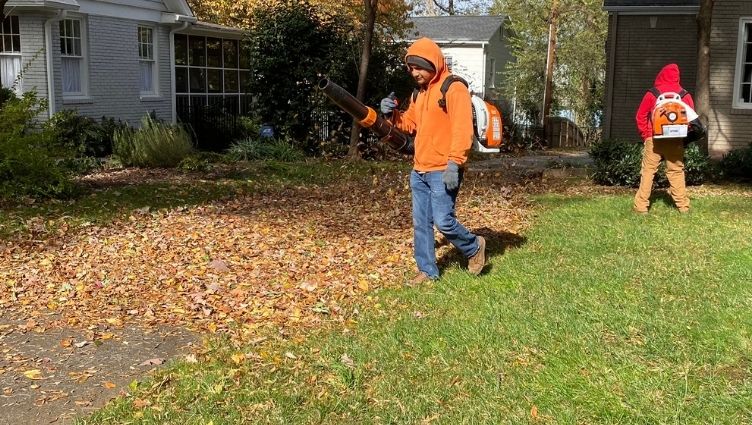 We're Local & Passionate
Green Touch is a local small business located in Charlotte near Mint Hill, NC.  We live here and work here just like you.  If you are looking for a local service you can trust and rely on, we'd love to talk about your lawn and landscape needs.
We are family owned and proud to serve our friends, family and neighbors here in Charlotte.  We would really appreciate the opportunity to earn your business.

5-Star Rated Lawn Service
Hear what our current clients have to say about using our lawn service in Mint Hill and nearby areas of Charlotte, NC.

Lawn Care in East Charlotte
We offer services in the East and Northeast portions of Charlotte.

Do you have questions regarding our service?
We did our best to answer the most common questions we receive regarding our lawn care services in our FAQ.
Response Time
0-15 Minutes