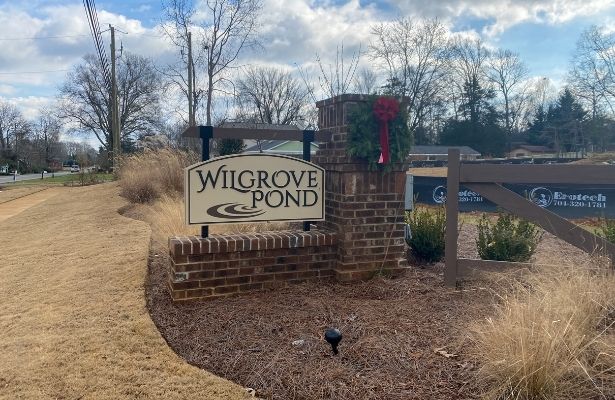 Lawn Care and Landscape Services in Wilgrove Pond
We specialize in the care of larger properties.  The bigger yards give us more of an opportunity to provide more creative solutions to your landscape needs.
Call us today to let us release our creative energies to solve your landscape needs.  We also provide exceptional care for your lawn.
Caring for lawns and landscapes in Wilgrove Pond
Contact us for your free estimate for lawn mowing, pruning, mulch installation or a complete landscape makeover.