Shrub Trimming Service
Shrub trimming in your landscape certainly improves the aesthetics of your landscape, but did you know it also keeps your plants healthy?  Let's protect your investment by taking proper care of all of your plants.
Trimming Bushes In Charlotte & Mint Hill
There are several terms that all describe the same thing.  Whether you say shrub trimming, bush pruning, or hedge trimming, we are all talking about the same thing.
Learn more about how we professionally cutback excess growth to keep plants healthy and looking their best.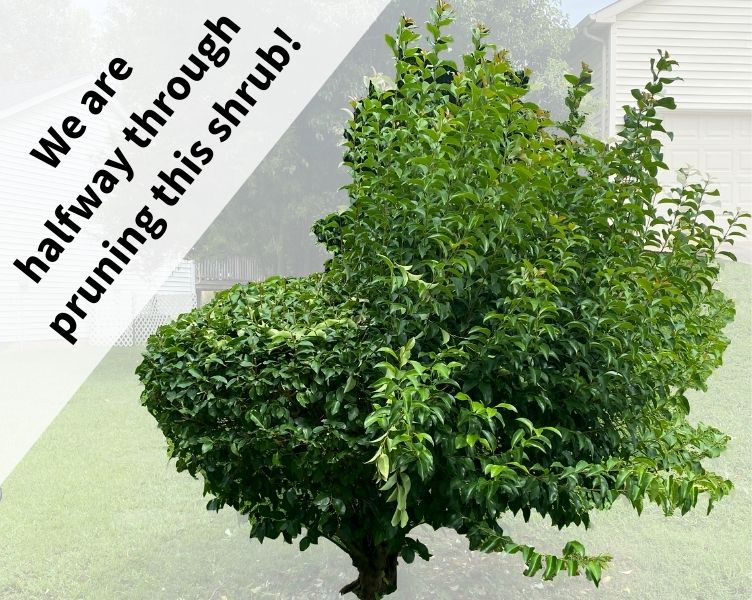 Plant Maintenance and Shrub Care
Green Touch Lawn Care has several pruning tools we use to prune plant material.  Proper shrub care involves using the proper tools for the job and making the cuts at the correct time in that particular plant's growth cycle.
We know the growth habits of the plants native to North Carolina and have the professional lawn equipment to perform the job right.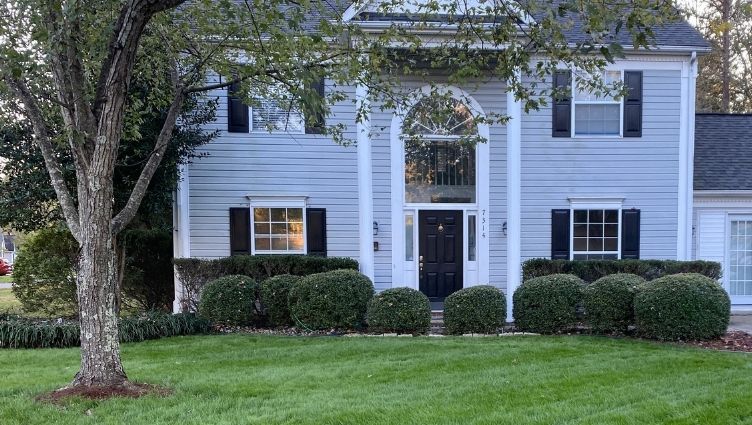 We Prune More Than Just Bushes & Shrubs
Please note we do not carry the proper insurance to trim trees.  If you have a low-hanging branch we can safely cut by standing on the ground, we are able to prune that, but if you really need your tree's pruned, please contact a dedicated tree service.
Other plants we prune along with shrubs and bushes include perennial flowers and ornamental grasses.  The most common shrub we prune are boxwoods.

Pruning Service Details

31 reviews
Every pruning service includes properly trimming back your plants and then completely removing all of the yard waste created from your property.
Charlotte, NC 28227
(980) 288-5414
Right after having your plants trimmed is an excellent time to have mulch or pine straw installed. If you are also interested in having your landscape beds topdressed with mulch or pine straw, learn more about our landscaping services.

5-Star Rated Lawn Care Service
Hear what our current clients have to say about using our lawn care service in Mint Hill and nearby areas of Charlotte, NC.

Lawn Care in East Charlotte
We offer our lawn care services in the East and Northeast portions of Charlotte.

Do you have questions regarding our lawn care service?
We did our best to answer the most common questions we receive regarding our lawn care services in our FAQ.
Response Time
0-15 Minutes