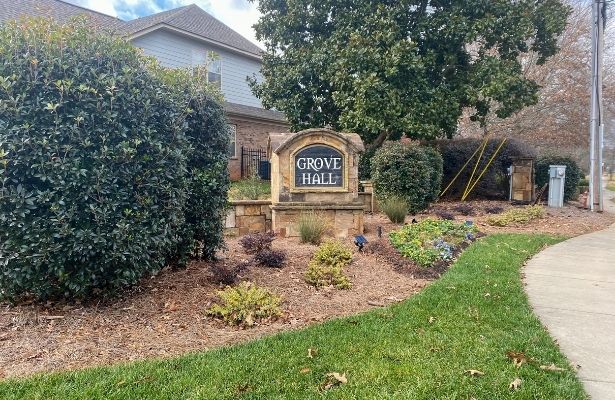 Lawn Care and Landscape Services in Grove Hall
We can improve the look oy your property in this mature neighborhood.  Does your lawn need aeration, or maybe weed control?
How about your landscape?  Are your trees and bushes looking a little unkempt?  We can give your home that beautifully manicured look
Caring for lawns and landscapes in Robinson Park
Contact us so we can show you how we can help!!