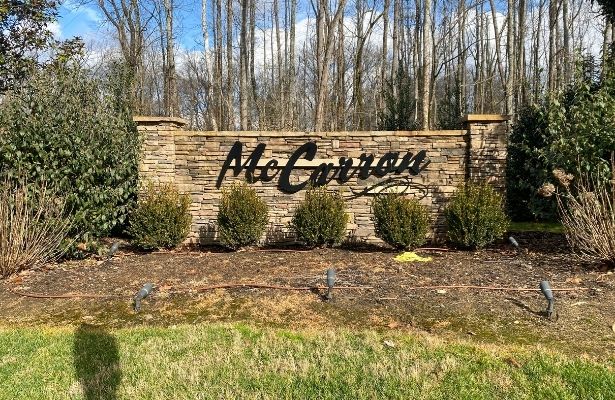 Beautiful McCarron
Let us help you realize the full potential of your lawn and landscape in McCarron. We offer aeration and lawn care services to get your grass looking its best.
We also offer a full range of landscaping services from hedge trimming to mulch and decorative stone installations.
Caring for lawns and landscapes in McCarron
Let's start to build our relationship today!!