Fall Landscaping and Leaf Removal Service
If you find yourself needing a hand with your fall landscaping and lawn clean up as the seasons change, we are happy to help.
Complete Yard Clean Up Services
Yard clean-ups are typically needed in the fall when the leaves start to drop from the trees and begin to cover your lawn and landscape.  We do perform yard clean-ups in the spring and throughout the growing season if needed.
In general, a spring clean up or fall clean up service will include collecting and removing fallen leaves along with other yard waste such as fallen limbs.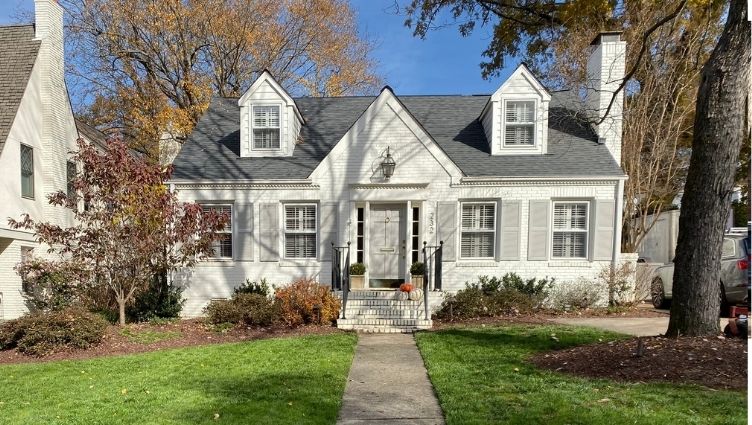 Leaf Removal in Charlotte
Hands down the #1 thing that people want to be done when they contact regarding any lawn or landscape clean-up services is to have the leaves removed from their property.
We remove leaves from lawns, landscapes, and paved surfaces on your property.  The leaves are collected and completely removed from your property.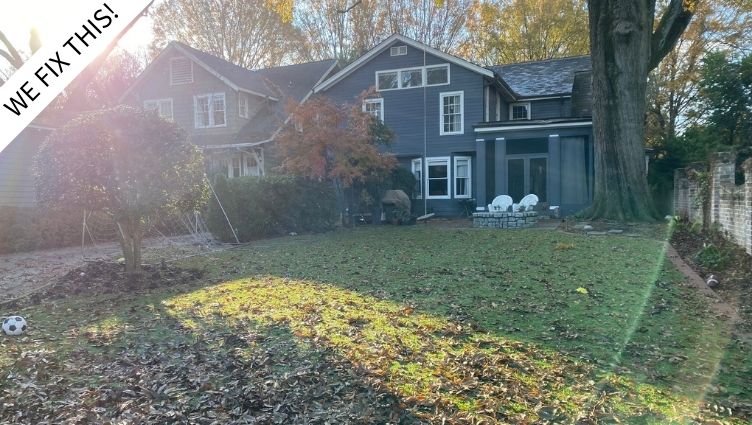 Fall Landscaping Just In Time For The Holidays
Everyone knows the time between Halloween and New Years Day passes quickly!
If you find yourself short on time as you prepare for the holidays, please give us a call so we can put some time back in your day and handle your lawn and landscape maintenance needs for you.

Lawn and Landscape Maintenance Details

 31 reviews
We most often remove leaves and other yard debris during our clean up services.  Anything else that your property is in need of can also be included in your service.
Get Lawn Maintenance Pricing ➡
Charlotte, NC 28227
(980) 288-5414

5-Star Rated Landscape Cleanup Service
Hear what our current clients have to say about using our yard clean up service in Mint Hill and nearby areas of Charlotte, NC.

Leaf Removal in East Charlotte
We offer our fall landscape maintenance services in the East and Northeast portions of Charlotte.

Do you have questions regarding our fall services?
We did our best to answer the most common questions we receive regarding our fall lawn and landscape maintenance services in our FAQ.
Response Time
0-15 Minutes